Celebrating tomorrow's thought-leaders, today
At TBH, we look for people with strong academic backgrounds and the drive to continually develop skills and knowledge. Graduates with ambition and good communication skills will find plenty of opportunities to take real responsibility on major projects.
Join the Team
TBH has a diverse range of opportunities across our offices in Australia, Asia and the Middle East. If you'd like to find out what life is like at TBH, please visit our LinkedIn Careers Portal or email us, [email protected].
My Path to TBH
In this series TBH interviews our new Interns and Recent Graduates
We employ specialists across these fields
Engineering
Building
Property
Economics
Architecture
Construction
Management
Project
Management
ICT &
Related Fields
Quantity
Surveying
Graduates
Starting your journey at TBH is a unique opportunity to shape your career through practical experience on diverse major projects across Australia and internationally.
Our Values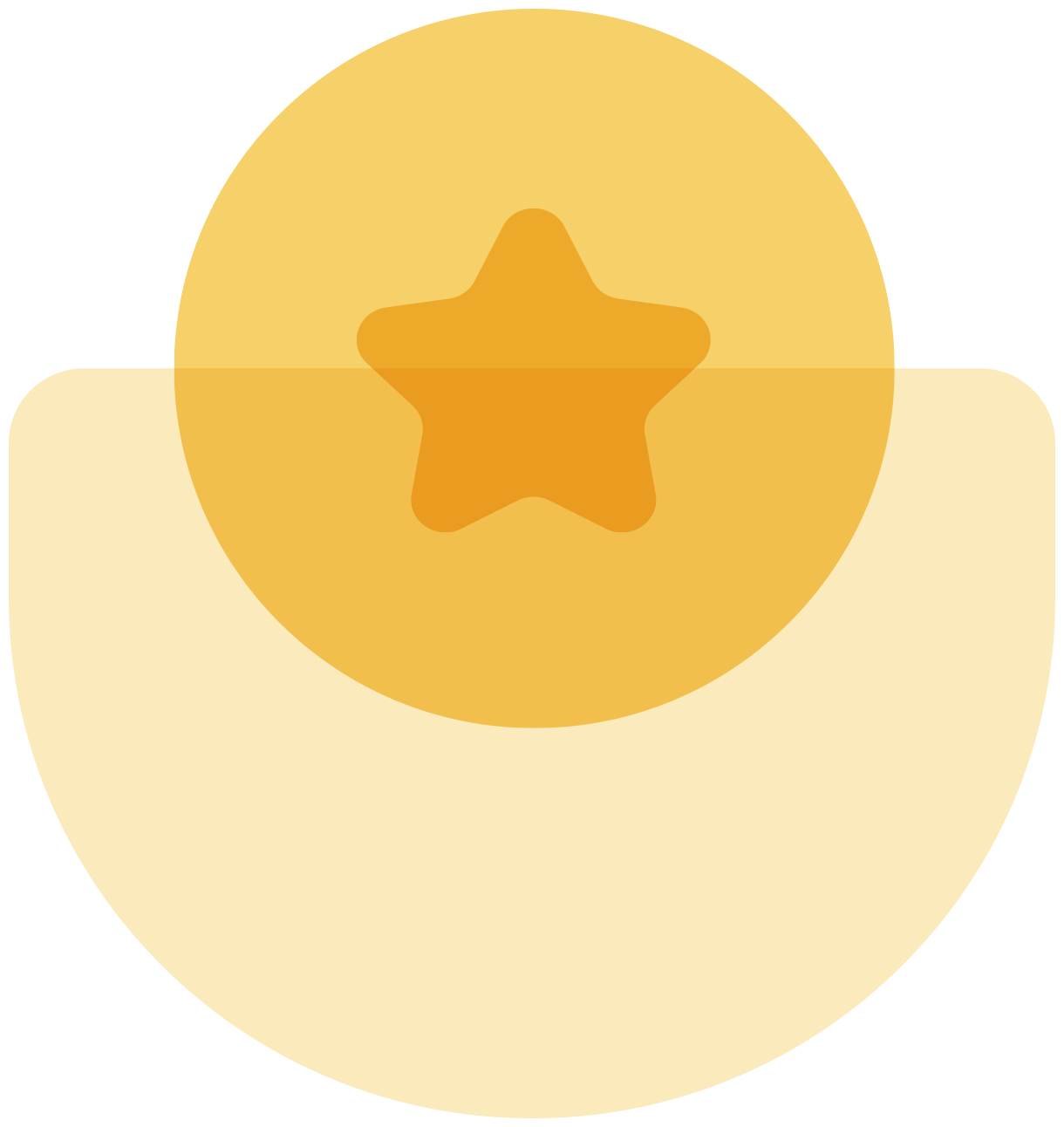 EXCELLENCE
Setting the bar high
We are industry leaders - driven by the pursuit of excellence - every day.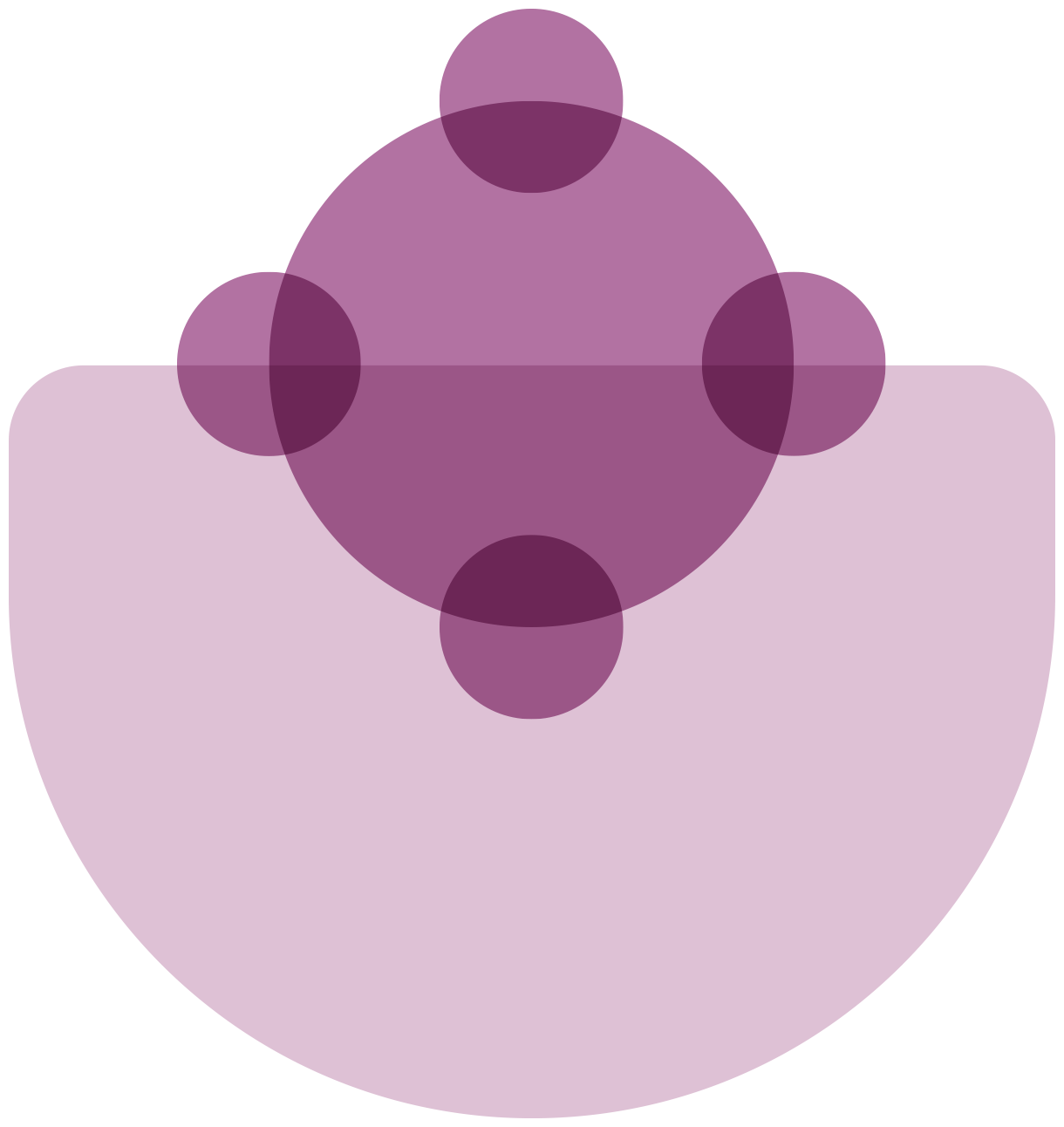 RESPECT
Celebrating our people, their families and our communities
We provide an environment that is supportive and fosters the best qualities in our people.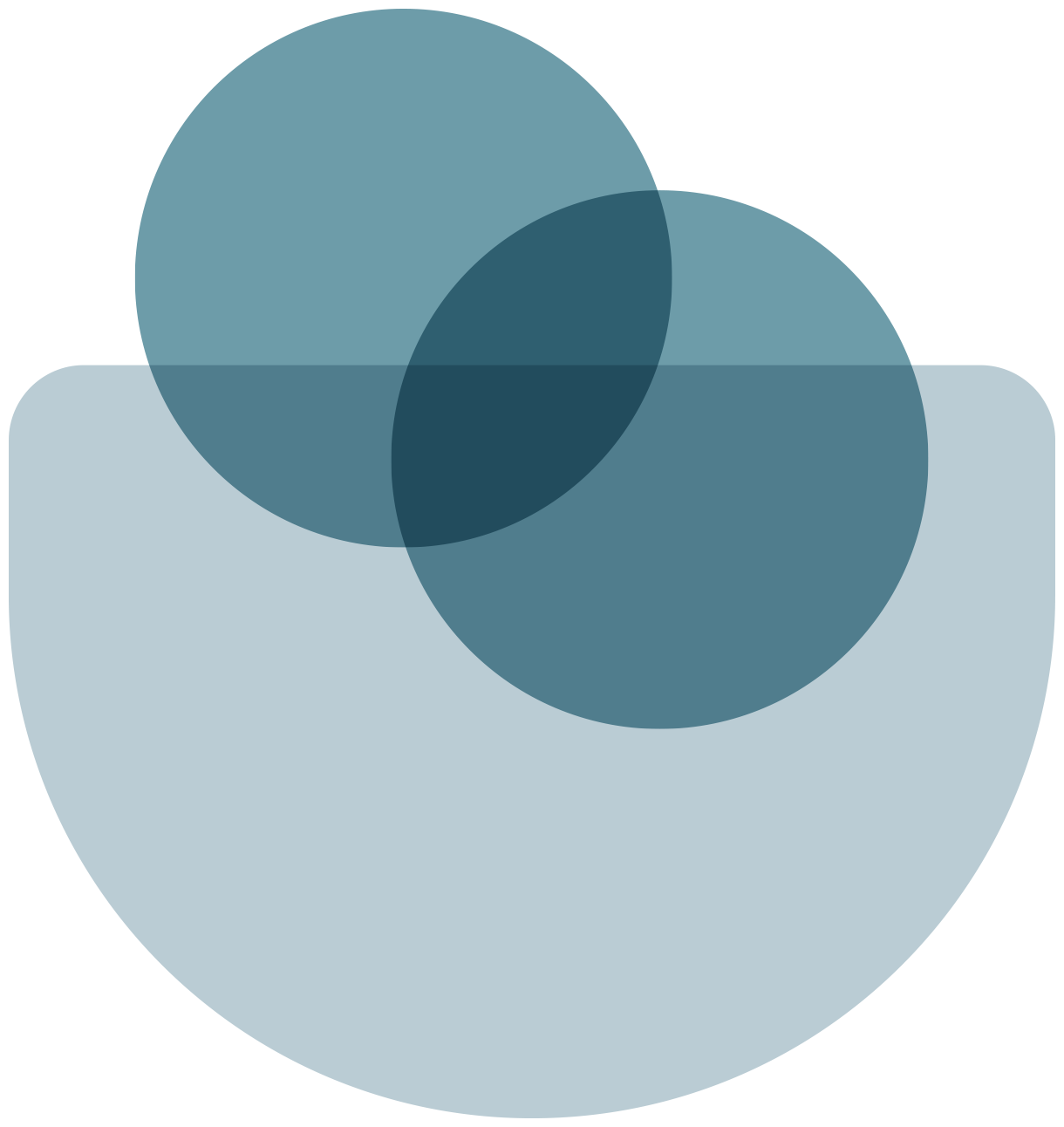 BETTER TOGETHER
Realising the power of diversity
We bring the right people together to ensure optimal outcomes for all.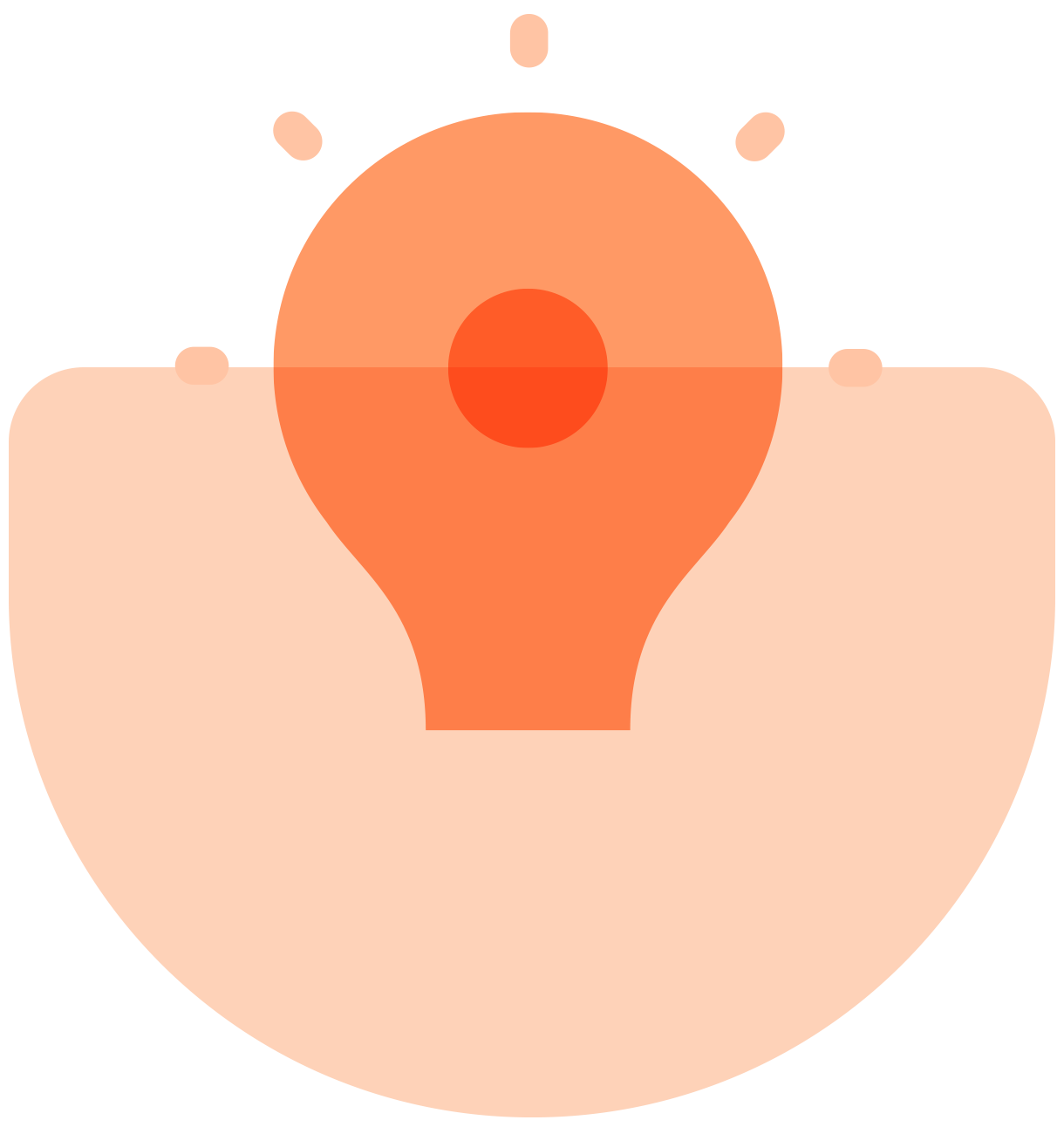 SOLUTION-DRIVEN
Delivering solutions for complex problems
We blend our experience with fresh perspectives to solve real world problems.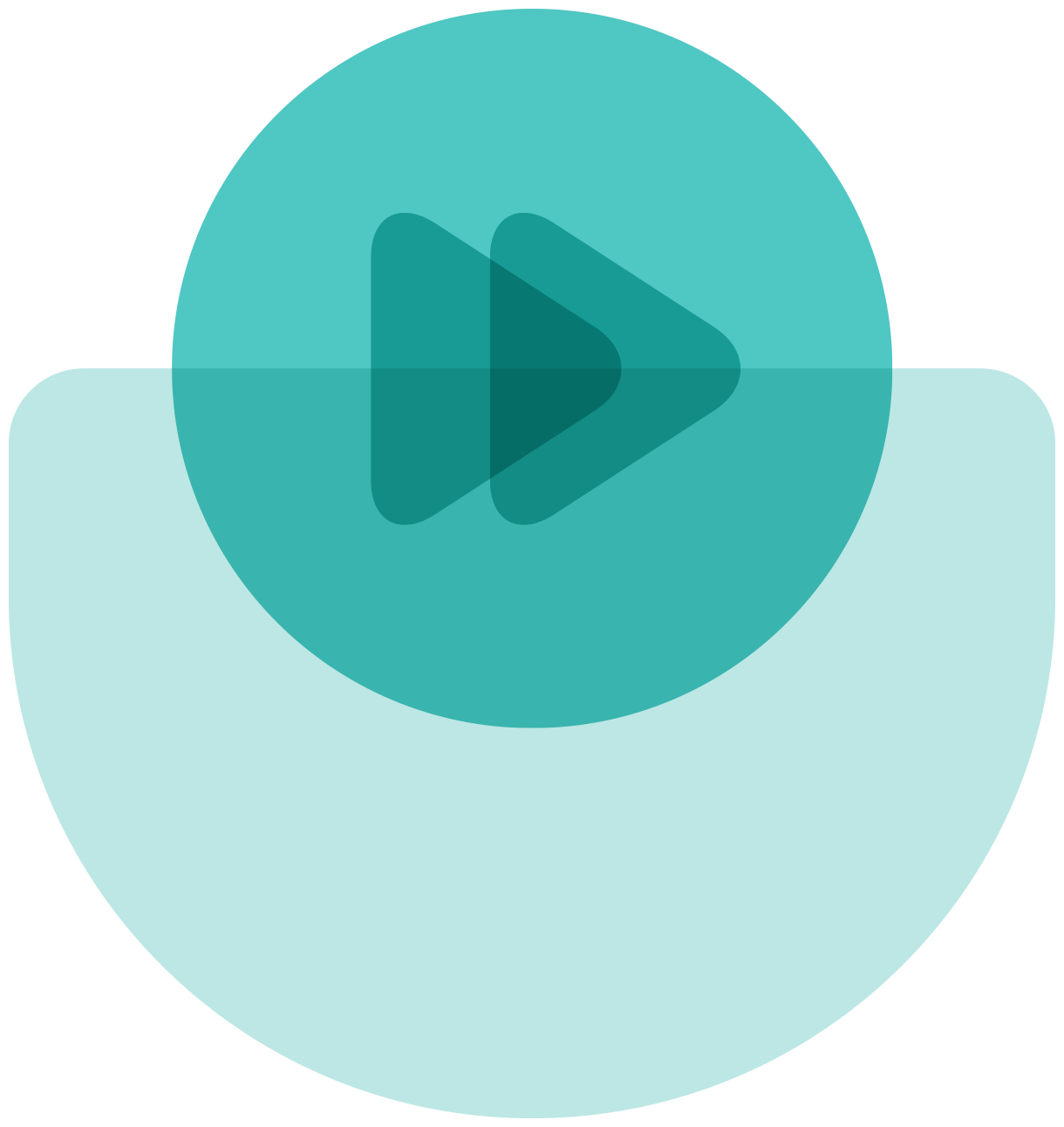 FUTURE-FOCUSED
Building a better future, today.
We contribute positively to shape a better world.
Our Culture
We transform worlds.
Established in 1965 by pioneering engineers Richard Tracey, Gerry Brunstrom and Robert Dudley, TBH's founders introduced Project Management to Australia. Since then, our people have continued to break new ground, co-founding AIPM and co-authoring the universally acknowledged handbook on Project Management, PMBOK (Project Management Body of Knowledge).
As leaders in our field and trusted advisors, we have provided specialist project management services to the public and private sectors on over 8,000 landmark projects across Asia-Pacific and the Middle East.
Diversity fosters creativity.
Our 50+ years of success is the result of an environment that nurtures talent and promotes diversity. We strive to create an inclusive culture – one which values people from different backgrounds and all walks-of-life – as we believe our collective experience inspires blue-sky thinking and creative solutions.
Standing on the shoulders of giants.
We attract high calibre people – innovators, game-changers, visionaries. How do we do it? We leverage the deep expertise of our senior employees and combine that with the drive of the next generation to deliver innovative, impactful solutions for our clients. Everyone who joins TBH has direct access to recognised industry leaders in a collaborative culture that fosters personal growth, problem-solving and innovation.
Regenerate to innovate.
Providing simple solutions to complex problems requires balance. That's why we make sure the pressures of meeting deadlines are offset by the opportunity to recalibrate and decompress.
We believe regular social gatherings, social responsibility initiatives and employee events encourage a cross pollination of ideas and the building of relationships – both within TBH and with clients. By ensuring our staff feel intellectually and socially stimulated, they're primed to innovate once more.