Welcome to the second edition of "My Path to TBH", where we talk to TBH's Interns and Junior Consultants about their roles and how they joined TBH.
Today we talk about Rosine Nabaa's journey to becoming a Consultant for TBH.
What's your current role at TBH?
I am currently based in TBH's Riyadh office as a Consultant. My focus as a consultant is primarily supporting large giga-projects in the Middle East in planning, scheduling and phasing projects.
What drew you to the Construction industry initially?
Since I can remember, I have dreamed of becoming an architect or having the opportunity to work on large buildings. I have always wanted to be able to walk past a large building and say, 'I worked on that'. Walking past buildings like the Louvre Abu Dhabi and the Burj Khalifa as a child always sparked my imagination.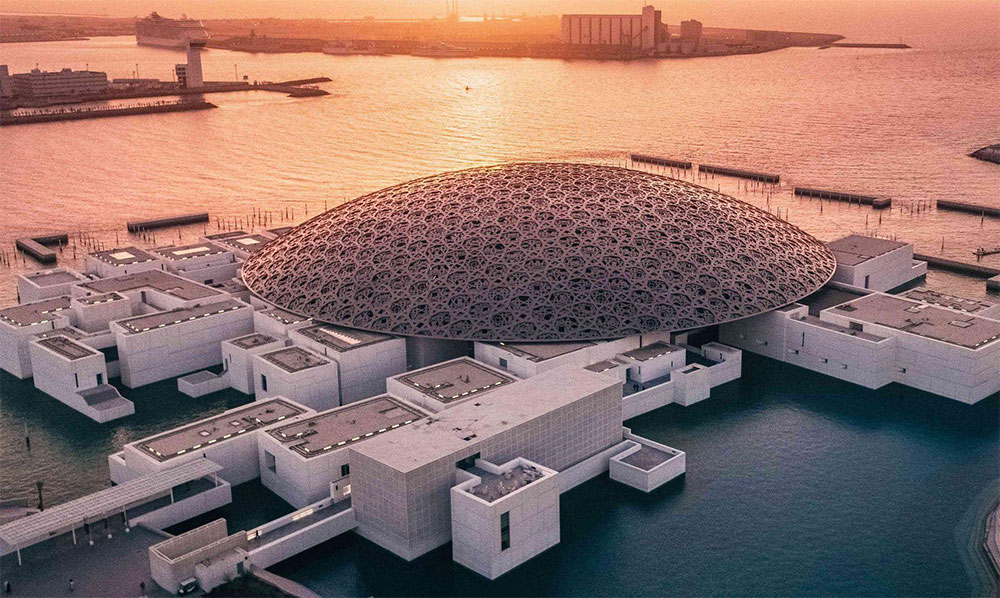 During my time at Uni, I had the opportunity to use software like Microsoft Project. I got a real feel for the planning and scientific aspects of construction projects for the first time. It kind of struck me that I would be able to combine both my love for architecture and natural skills in planning.
Was there anything in particular that drew you toward a career in Consulting?
Yeah I think it's having that direct communication with clients. At the moment I'm able to do a lot of communication and I love it — that's basically what being a consultant is about, getting involved and joining in on meetings.
Since joining TBH, what are some projects that you are proud to have worked on?
Qiddiya definitely stands out for me. It has been a really interesting project. Qiddiya is a whole city that's being built in KSA, outside of Riyadh.
While working at TBH, what types of software have you learned to use?
As of now, I am learning how to use Power BI, which combines architecture and planning through creating dashboards and models.
Any tips you'd like to share with aspiring Consultants / Architects?
Yeah, make sure you focus on the path that you enjoy most. In my experience, it was good to learn both some design and planning parts that go into building buildings!