What is best practice management of projects, programs and portfolios?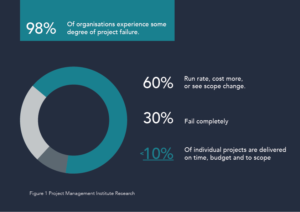 Projects are the only mechanism an organisation has to build exponential growth or reduce cost outside of organic processes. A survey conducted in 2017 found that organisations, regardless of size, use an average 1/3 of their turnover on projects. Despite this significant investment and the project management discipline being mature and evolved, projects are notoriously known to not run to time, cost and scope.
The good news is that investing in proven project, program and portfolio processes and methodologies pays off. According to CIO.com, organisations that use proven practices waste 28 times less money than their more haphazard counterparts. Even better news is that there are a number of processes and methodologies that can be leveraged to ensure your organisation begins to realise these cost savings.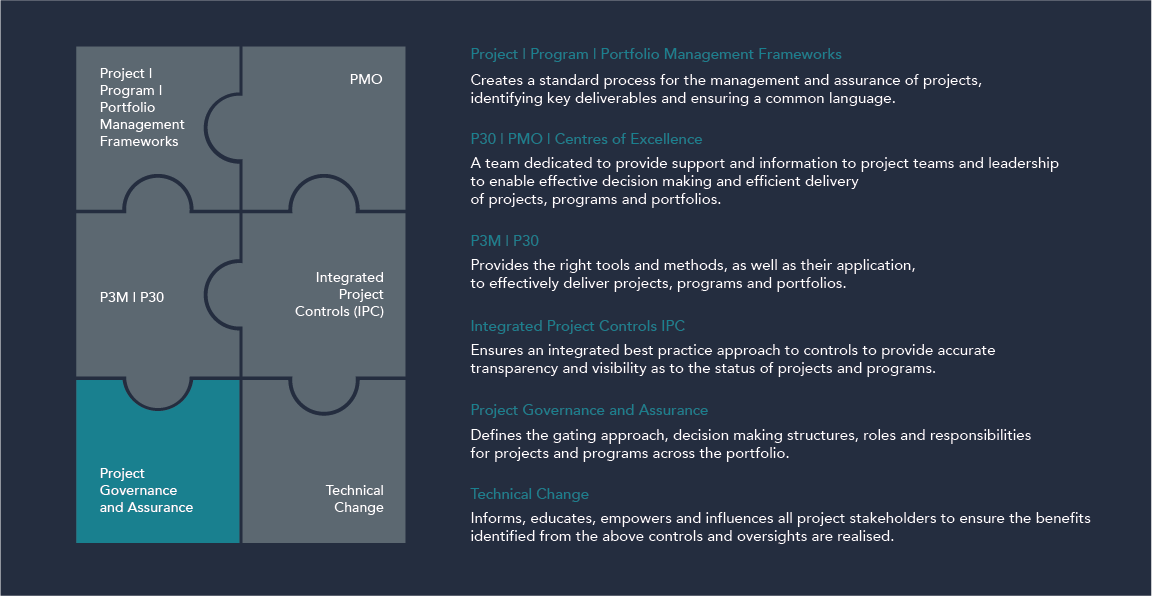 What is project governance?
Project governance is the framework for how and when project decisions get made. A study in 2015 by the Project Management Institute found that when projects fail, poor project governance is often found to be the root cause for the unsuccessfully executed project.
What is program / portfolio governance?
Program and portfolio governance are not dissimilar from project governance in that they provide a framework for decision making. However, as they sit at a more strategic level, program and portfolio governance need to split decision making into two separate, but related areas:
Delivery governance: making decisions about a specific project
Investment governance: making decisions that optimise the return on investment for the program / portfolio as a whole
When should P3M (project/program/portfolio) governance be defined?
Governance should be defined as early as possible.
At a program and portfolio level, governance will ensure a continuous process of re-assessment and prioritisation, so the right projects are invested in that maximise returns and benefits.
Project (delivery) governance should be defined once the project has been initiated, but at a minimum it should be clearly articulated within the Project Management Plan (PMP) and the approved project business case.
How do I know if my governance structure is not fit for purpose?
There is much literature on the various frameworks and methodologies for strong governance. However, many organisations struggle with assessing whether the investment in developing a governance framework is worth the effort and expense.
It is therefore more meaningful to understand what the impacts are of poor governance to help leadership build the business case to develop a fit for purpose, pragmatic approach to governance: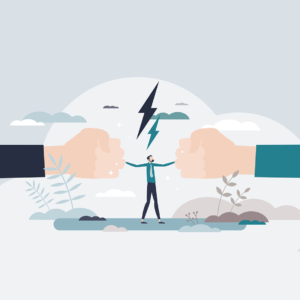 Conflict: Conflict is a common outcome of poor governance. This conflict often stems from a lack of understanding around roles and responsibilities, authority and decision making.
Bottlenecks: Bottlenecks, often resulting in slow decision making is a result of a governance framework that is not fit for purpose.
Significant number of change requests: When project change requests become significant, it is a sign that authority and delegations are not fit for purpose to suit the project environment.
Delivery of all planned projects: When organisations deliver every project they initiate this is a sign that investment governance is either lacking or not working.
Poor collaboration: When roles and responsibilities are unclear it can be hard to be collaborative. Project teams are unclear what activities will help them be successful as well as when they should invest in working with others.
Building the business case for strong governance
When considering the costs associated with these impacts, the business case to invest in developing a framework becomes essential.
Melanie Becker (GAICD), a specialist in governance shares her experience, "a client we have been working with was suffering from poor governance. Nearly every single project in their portfolio (120 projects) had on average 2.5 change requests every year (or throughout the duration of the project). These requests were taking about 12 weeks to be approved. With the average project duration being nine months, poor governance was resulting in project durations doubling, and that's without considering other project constraints."
Melanie concludes, "we worked with the portfolio leadership to develop a pragmatic, fit for purpose approach to governance. Within two months approvals had dropped from an average of 12 weeks to two. But the benefits didn't stop there, teams became more collaborative and much of the conflict disappeared."
"You could tell the TBH team really understood the challenges our portfolio was facing. Our new governance framework is a step change from the way we were operating, decision making has significantly improved, and the leadership team have become far more collaborative"
Executive Director, large utility provider
The TBH difference
TBH leadership are graduates of the Australian Institute of Company Directors (GAICD). Our teams are also organisational change management specialists who are experienced in working with senior leadership teams to review governance frameworks.
This gives us a unique skill set that enables us to take best practice and to uniquely tailor it to provide pragmatic and fit-for-purpose governance frameworks for any organisation.
Bio info:
Melanie Becker is an experienced management consultant who specialises in the development and implementation of Project Management, Reporting and Governance frameworks for medium to large organisations.
Melanie uses her change management and stakeholder engagement skills to work with senior leadership to educate and elevate best practices, helping to reduce conflict and ensure teams work optimally together so that project outcomes can be achieved, and benefits realised.
Get in touch: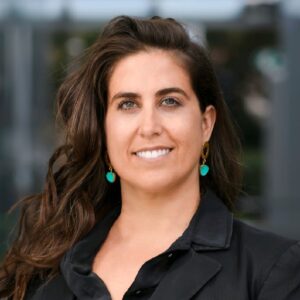 Melanie Becker
t: +2 9922 2511
a: Level 12, 15 Blue Street, North Sydney